We are very happy about the 2nd place of the Wilhelm Wernicke Award! Many thanks to the Hertha BSC Foundation for this great award and 3,000 euros in prize money.
The Hertha BSC Foundation awarded the Wilhelm Wernicke Prize for the first time. This award honours projects and people who are committed to working with children and young people, supporting socially disadvantaged groups or fighting racism and discrimination.
When the crew of the Hertha BSC Foundation visited us to shoot a few snapshots in the Fliegerwerkstatt, nobody knew yet that we had already won an award!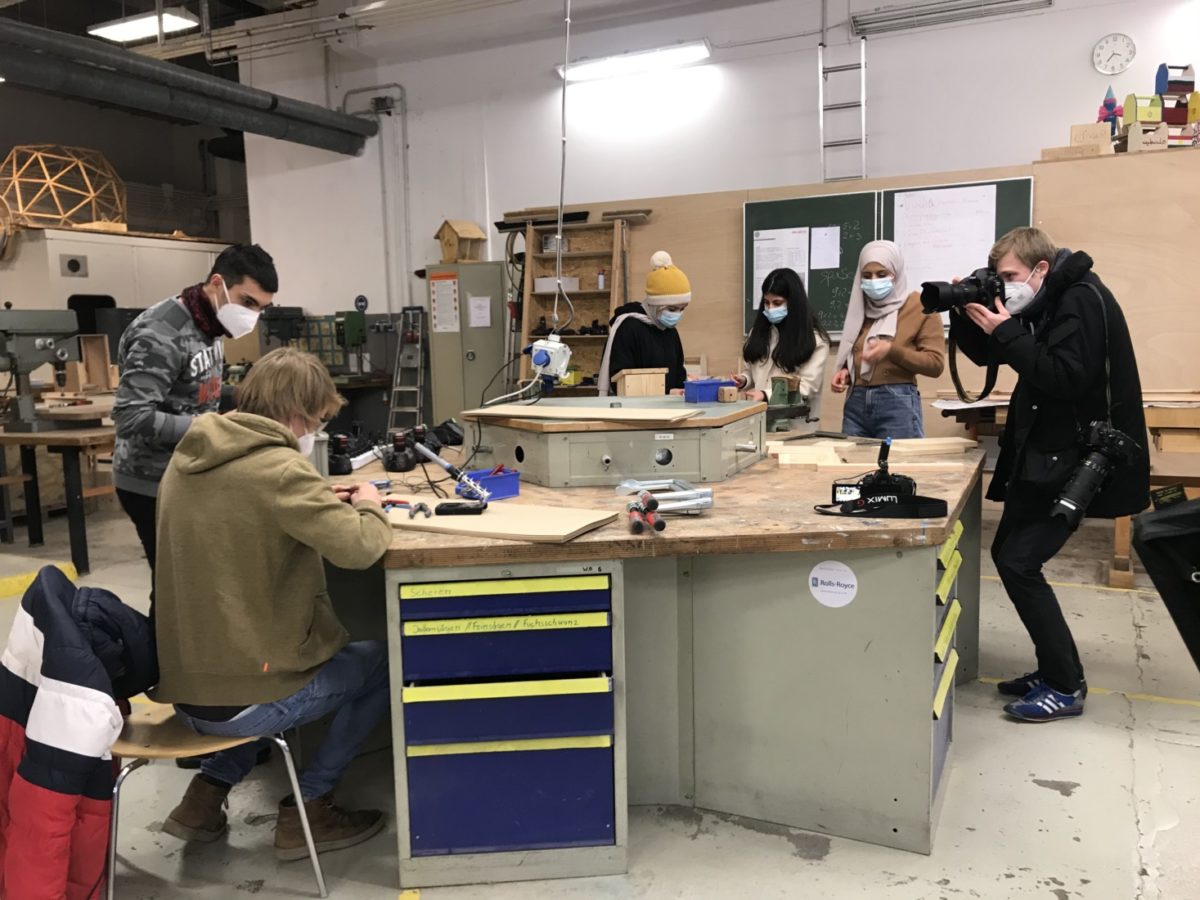 Eva-Maria Lemke, representing the jury, more than succeeded in the surprising.