The young people had to wait a long time for their sailing trip, because the date had to be postponed to the end of August due to corona. But then it finally started: a one-week sailing trip on the Ijsselmeer.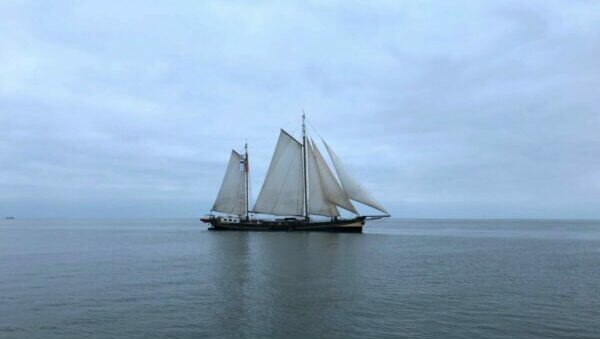 Thirteen young people and three supervisors set off from Berlin's main train station to Enkhuizen in Holland. In seven days they crossed the Ijsselmeer to the North Frisian islands of Vlieland and Terschelling. Every evening in a different harbor. On board, everyone helped out, whether it was setting the sails or cooking.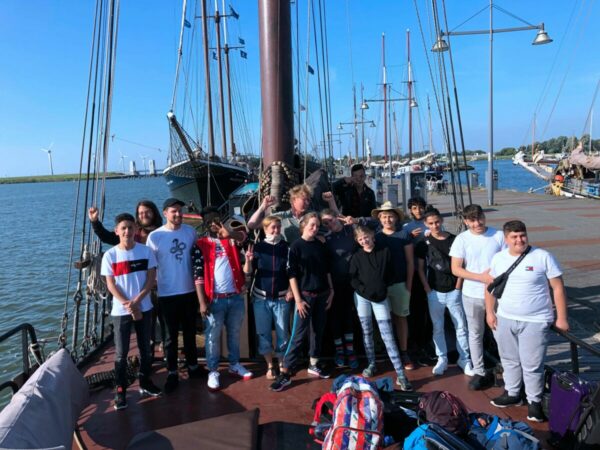 One of the highlights was the visit to the open-air museum, where a typical Zuiderzee town and a fishing village from the period between 1700 and 1900 are built and you can experience crafts from that time.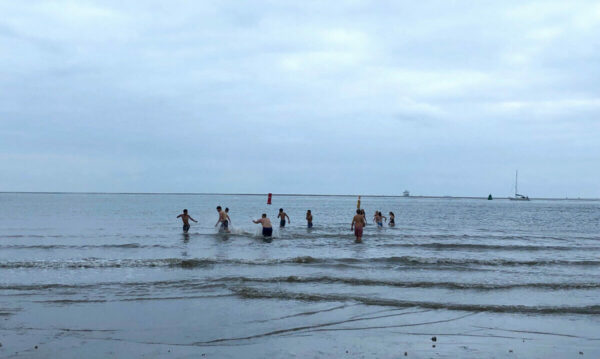 For all of them the sailing trip was an impressive adventure and a joyful shared experience.